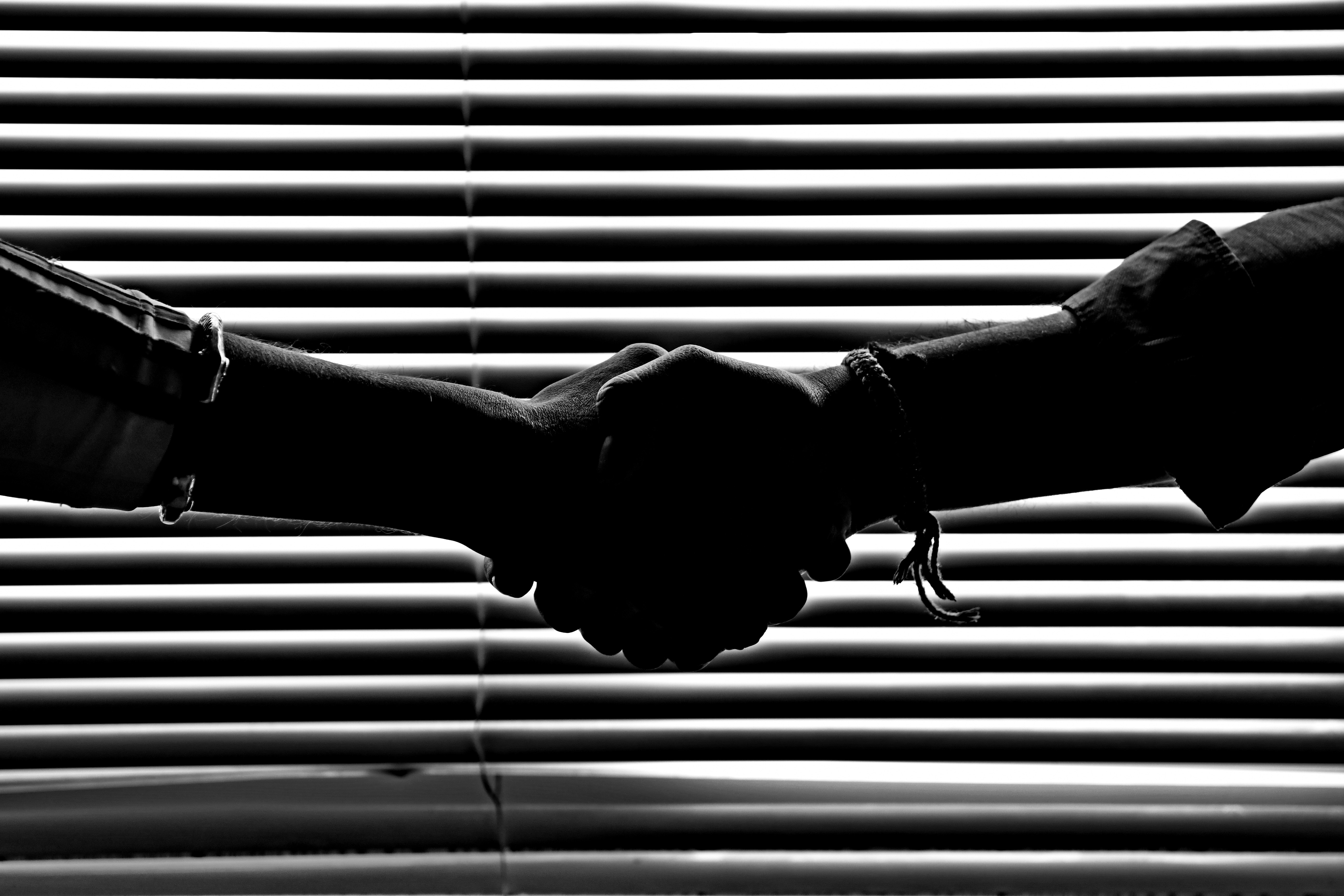 Level up your operational excellence
Our financial infrastructure focuses on the maximum efficiency and user experience possible
Product Feature: Tyche
Core banking application. Nimble. Efficient. Powerful
Focus on building great banking and financial experiences that your customers will love; in a faster and more flexible way than ever before.
See Tyche
Configurability
High levels of configurability in Tyche allow clients to build, launch and manage any financial product.
Single platform
Unparalleled product configurability and personalisation in the configuration layer with free upgrades.
API first
Tyche is synchronous and asynchronous. APIs connect seamlessly with your current and planned fintech solutions.
Real-time
Tyche operates in real time, with no batch processing. Its Ledger is always available and accessible, streaming out rich data via APIs.
Contact
Our raison d'etre is to empower financial innovation through powerful yet user focused enablers. We are always happy to chat with clients, new hires and investors.
Address
8, the Green, Ste R in the city of Dover, Kent County
Delaware, DE 19901
Call Us
+44 7438 026203
+234 806 572 6598
Open Hours
Monday - Friday
9:00AM - 22:00PM GMT+1